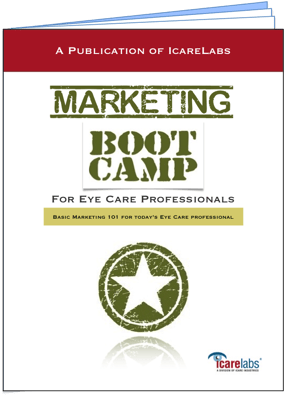 But, wait! There's more...
Download the sequel!
Don't forget to take a look at our follow up e-book that gives you lessons on Facebook. If you've ever considered using Facebook, or if you need some help with your existing page, you'll want this guide.
You'll get:
Facebook Basics
Using Facebook Insights
Facebook Ads
Facebook Tips & Tricks
Click on the button below to download
Marketing Boot Camp 2: Intro to Facebook.